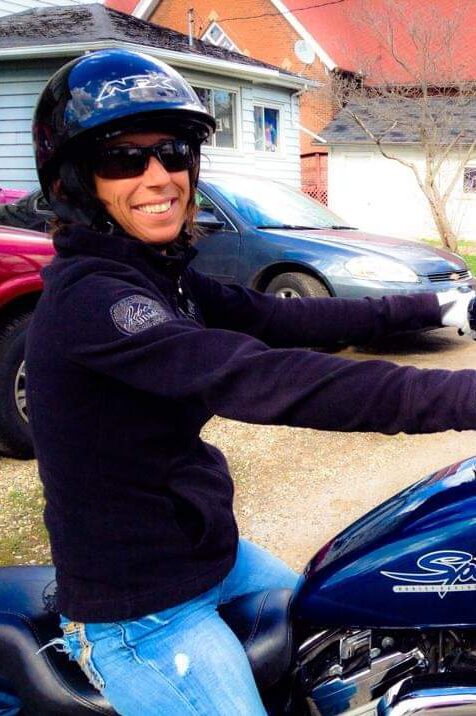 I will be the first line of communication and available almost always. I am here to help make all our services open and friendly for all our clients and family members. I want the experience to be the best it can be for new or returning clients. I have worked in behavioral health for many years, I answer phones, check insurance, join networks, manage providers for all clients, billing, and manage communications.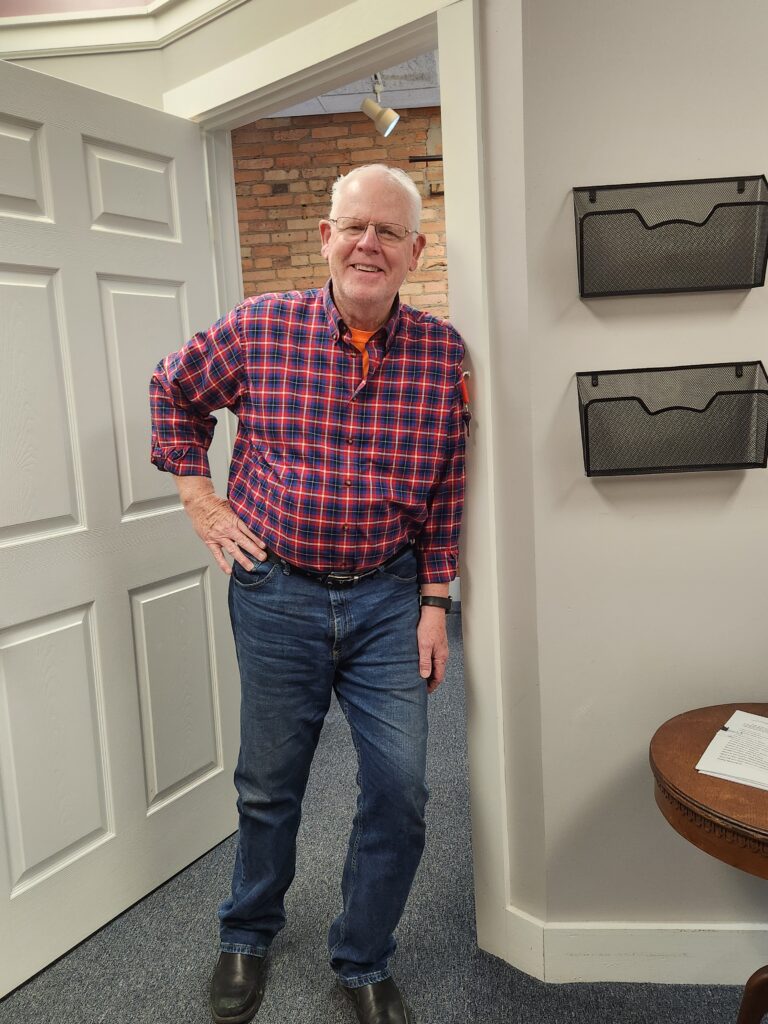 Dr. Hampton E. Walker Jr., PhD
Licensed Psychologist

Hampton Walker's roots extend from Rio-De-Janero, Brazil. Where he was born to missionary parents. Subsequent years Hampton Walker's Schooling went from home school, to Washington DC, and ended in Michigan. After 25 years of service with the Michigan Department of Corrections, as a retired Director. Hampton moved to Pinckney, MI where he remains to this day. In 2011 Hampton Walker established Livingston Psychological Services. At this time, Hamtpon Walker is the proud father of a daughter who lives in Portland Oregon, and a son who lives in Ft, Myers Florida. Three Granddaughters who bring him such immense joy.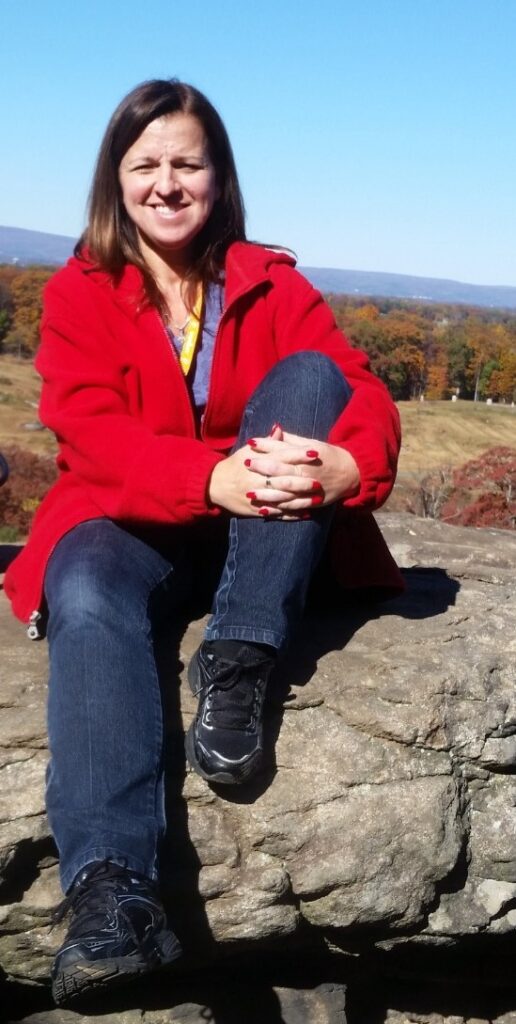 Lavina Jo Miller, MS, LLP
MS, Limited Licensed Psychologist

Are you struggling with having the kind of life it seems others have and no matter what you've tried, you  can only wish to have? Are certain emotions, thoughts, or behaviors getting in the way of your happiness? All behavior serves a function. Often that function is to help cope with uncomfortable emotions.  Sometimes those behaviors are helpful and sometimes those behaviors, while helpful in the moment, only cause us more problems. 
Hi! I'm Jo. I earned a Bachelor of Science degree from Madonna University, a Master of Science degree in Clinical Psychology from Eastern Michigan University, and I have extensive training in Dialectical Behavior Therapy (DBT) and Cognitive Behavioral Therapy (CBT). I am licensed as a Masters Limited Psychologist in the State of Michigan with over 30 years experience providing individual, couples and family therapy to children, adolescents, and adults. My first approach to approach to working with clients is to establish and maintain a safe and empowering connection, one in which clients feel heard, seen, and understood without judgment. Next, we work collaboratively to identify those feelings (e.g., depression, anxiety, low self-worth, self-doubt) and behaviors (e.g., suicidal or self-injurious behaviors, substance use, anger outbursts, school refusal) that are getting in the way of people having the kind of life they want to have while teaching skills in the areas of mindfulness, emotion regulation, distress tolerance, and interpersonal effectiveness. When clients learn skills to effectively get their needs met and improve the quality of their relationships, the maladaptive behaviors are no longer needed and that's where change happens and clients can develop their most meaningful life!
If having a meaningful life worth living is what you're looking for, contact Livingston Psychological Services by phone or email, so we can get started.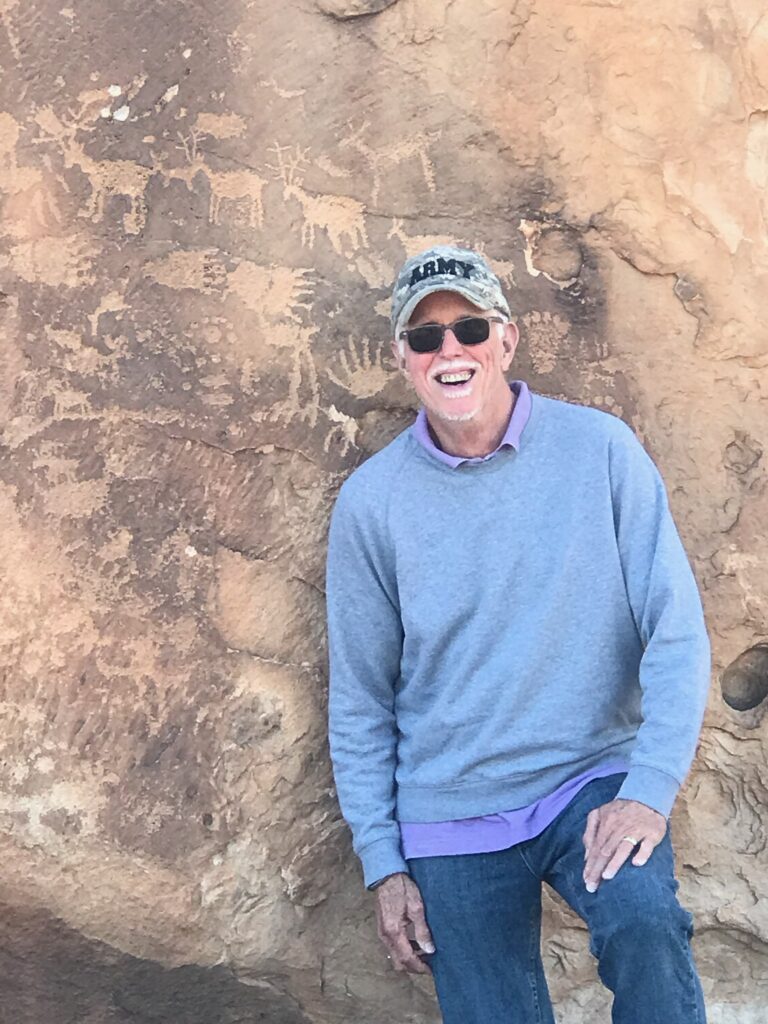 Ross Lee Gibson, MA, LLP
Limited Licensed Psychologist

Ross believes that therapy is a contract developed by the client and therapist focused on the goals of the client which are observable and measurable. 
Ross comes to the Livingston Psychological Services with over 40 years' experience in behavioral health having worked in community mental health, corrections and in the private practice sector helping clients with a wide range of issues. Ross trained as a cognitive behaviorist therapist with specialized training in Dialectical Behavior Therapy both being evidenced-based therapies designed to help people suffering from mood disorders, relationship problems, anxiety, substance abuse, PTSD, attention deficit disorders, and personality disorders. As a cognitive behavioralist Ross believes in giving clients tasks to be worked on outside of the therapy office linked directly back to their identified goals for therapy.  CBT also reveals the relationship between beliefs, thoughts, and feelings, and the behaviors that follow.  As a veteran of the US Army Ross feels a special bond in working with veterans. Ross believes in helping clients increase their emotional and cognitive regulation by learning about the triggers that lead to reactive states and learning new strategies resulting in a healthier life.  Ross has been trained in the administration of psychological instruments in the process of providing individual psychological evaluations.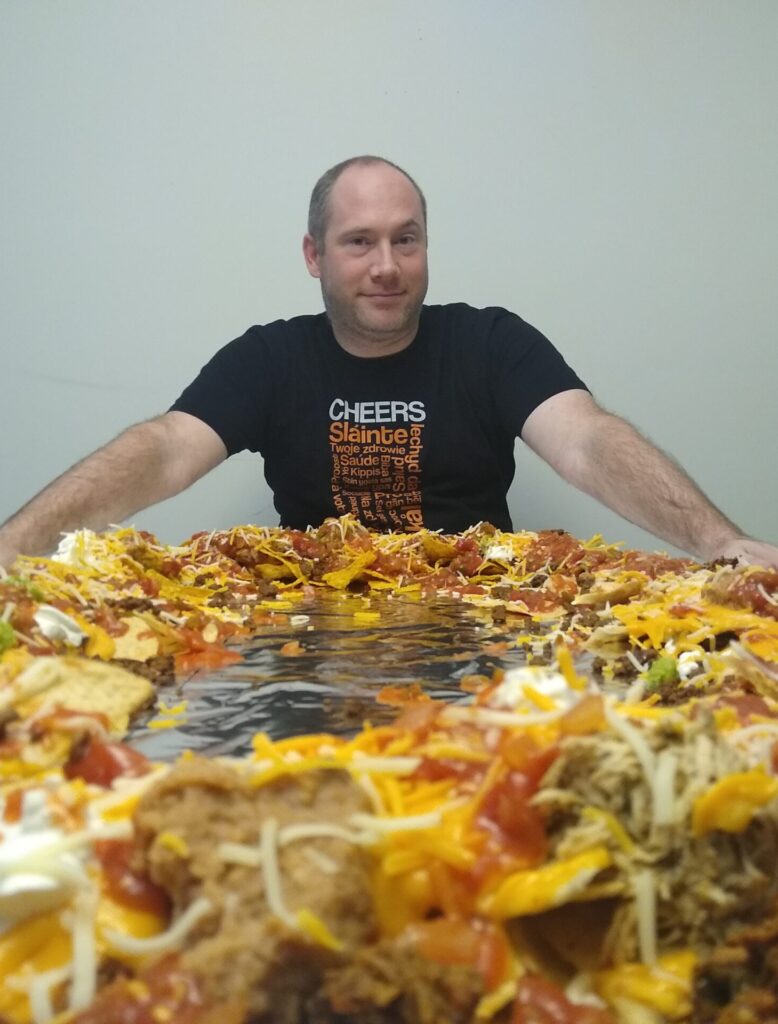 Erich Okonowski, MA, LLP
Limited Licensed Psychologist

Sometimes, life sucks. Be it family, friends, relationships, or even ourselves, we can help but feel that we're in a not so good place. We might struggle with finding someone that we can turn to. That's where I come in. I have experience dealing with depression, anxiety, addiction as well as an assortment of other issues. If you're having relationship problems, I can be your guy. If you're having family problems, I can be your guy. If you want life advice, I can also be your guy. I'm here to help you achieve the best you can be. So why don't you take the all important step of reaching out so that we may take this journey together, shall we?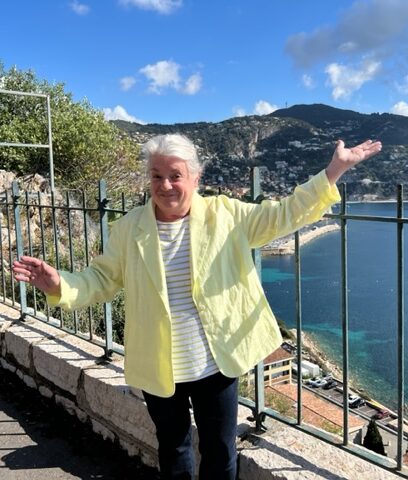 Linda Bresette, MA, LLP
Limited Licensed Psychologist

In my experience as a Psychoanalytic Psychologist, I find the everyone needs a way to safely talk about themselves, their thoughts, feelings, experiences, relationships, successes and personal failures to mention just a few things.  I have curiosity about everything and I am open and non judgmental about all I have learned from my patients. The process of therapy helps my patients to express themselves in a way that allows healing and opens up opportunities for better relationships.  Psychodynamic therapy supports and seeks to reduce internal conflicts that contribute to anxiety and depression.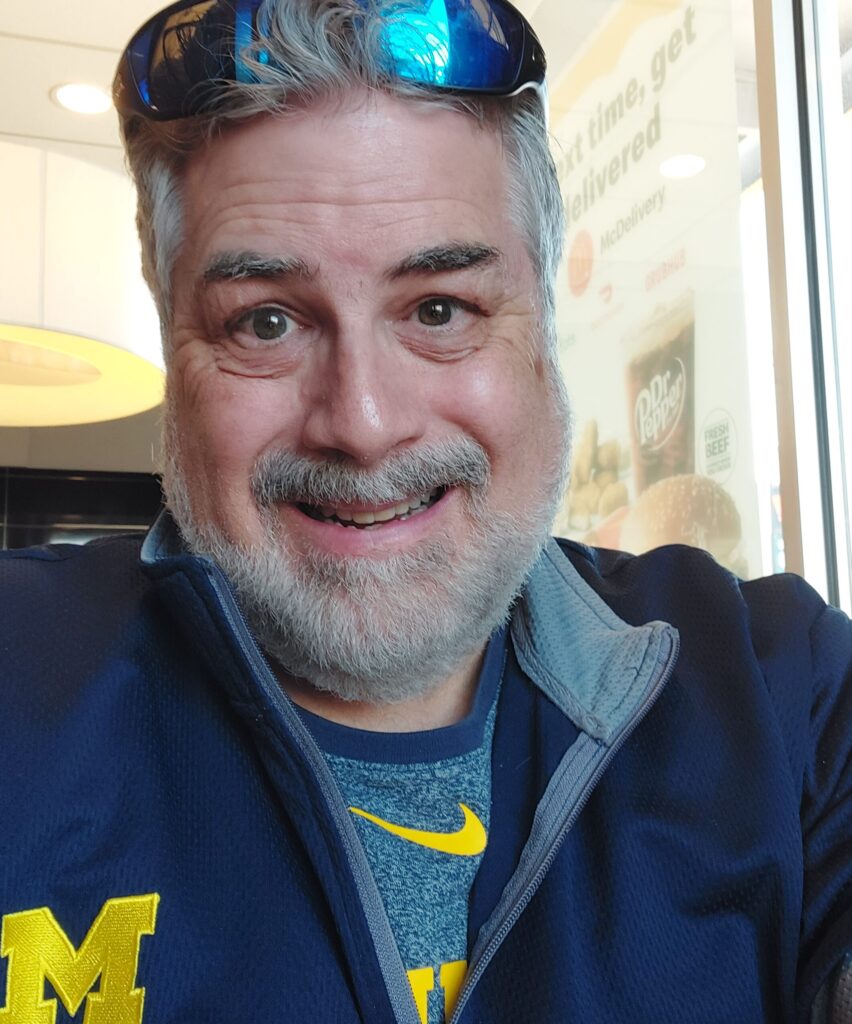 David English, MA, LLP
Limited Licensed Psychologist

I've been in the practice of Counseling Psychology for over 35 years and Licensed as Clinical Psychologist and Professional Counselor for over 25 years.  In addition to treating standard Depression, Anxiety and Mood Disorders, my specialties are Substance Abuse Disorders, Personality Disorders, Couples & Family System problems and Trauma complications.

I believe any human has the potential to achieve all encompassing well-being fulfillment when given the psychological knowledge, therapeutic tools and community resources to live a well-rounded quality lifestyle.

In my personal life, I enjoy uplifting Spiritual experiences, outdoor recreational activities and fitness exercises. My most enjoyable relationships are spending quality time with my two "Millennial" daughter's and their husband's along with many close age friendships connections I have in mutual support of one another. 
My husband & I have been seeing Hampton Walker for a couple years now, and it was one of the best decisions we have ever made. He has helped our relationship grow more than ever after we had been struggling while we went thru some tough experiences. Not only has he helped us we also have developed a friendship & we look forward to seeing him every time we go. I 100% recommend Hampton Walker.

Dr Ross is one of the best therapists and would recommend him to anyone looking to obtain the necessary tools to communicate. Ross is very straightforward and doesn't accept "trying" or excuses. His approach works!

I can't say enough about the help that has been given to us by the staff here. We have felt like we're adrift with no idea who to turn to or which way to go for help and often reach dead ends with no return calls. Christy has been amazing with every phone call and having finally found a safe spot with Linda Bressette may very sincerely have saved our sons life! I don't have a lot of nice things to say about the other experiences we've had with social workers and hospital staff, but I can say nothing bad about our time working with Christy and Linda.

Dr. Erich is hands down the best therapist I have had, and that's saying alot! I was a little apprehensive at first, since I've never had a male therapist. I set boundaries right away on things I didn't want to talk about and without hesitation, he agreed to respect my request and wouldn't push me into anything I felt uncomfortable about discussing. I feel like he truly cares about his patients wellbeing. He listens and let's me vent, and asks thought provoking questions in a very respectful way. I recently had a very emotional session, and I was sobbing (like full on ugly crying) and he was very patient, and let me collect my thoughts and didn't try to interpret what I was going to say or interrupt me. He was very empathetic. I have been going to him for almost a year, and honestly, I wish I would have found Erich sooner. He's awesome, you should also see him, you'll thank me later. I promise. I can't leave this review though without telling you how fricking Rockstar amazing Chrisite is. I don't know what this woman makes, but I can 1000% guarantee it's not even remotely close to adequate. My Insurance Co, is being a Doucette about paying my visits and she is all over it! She cares about the patients too! Even the ones she's never even met! This practice is great, and honestly has helped me in so many ways. 🙌 They get ALL the stars. 🌟 🌟 🌟 🌟 🌟

Everyone here is amazingly kind and lovely. Christie (who is cool AF) welcomes me every time, and always seems cheerful and genuine when she asks how I've been since last time. Jo is by far the best therapist I've ever had--she really cares about people and DBT. She has helped me with a wide variety of things and made sure I never got lost along the way. While I haven't worked with Dr Walker, he's been pleasant and nice to talk to in passing. I highly recommend this wonderful team for anyone looking for a home-like environment to work through any issues they have. Give them a call!