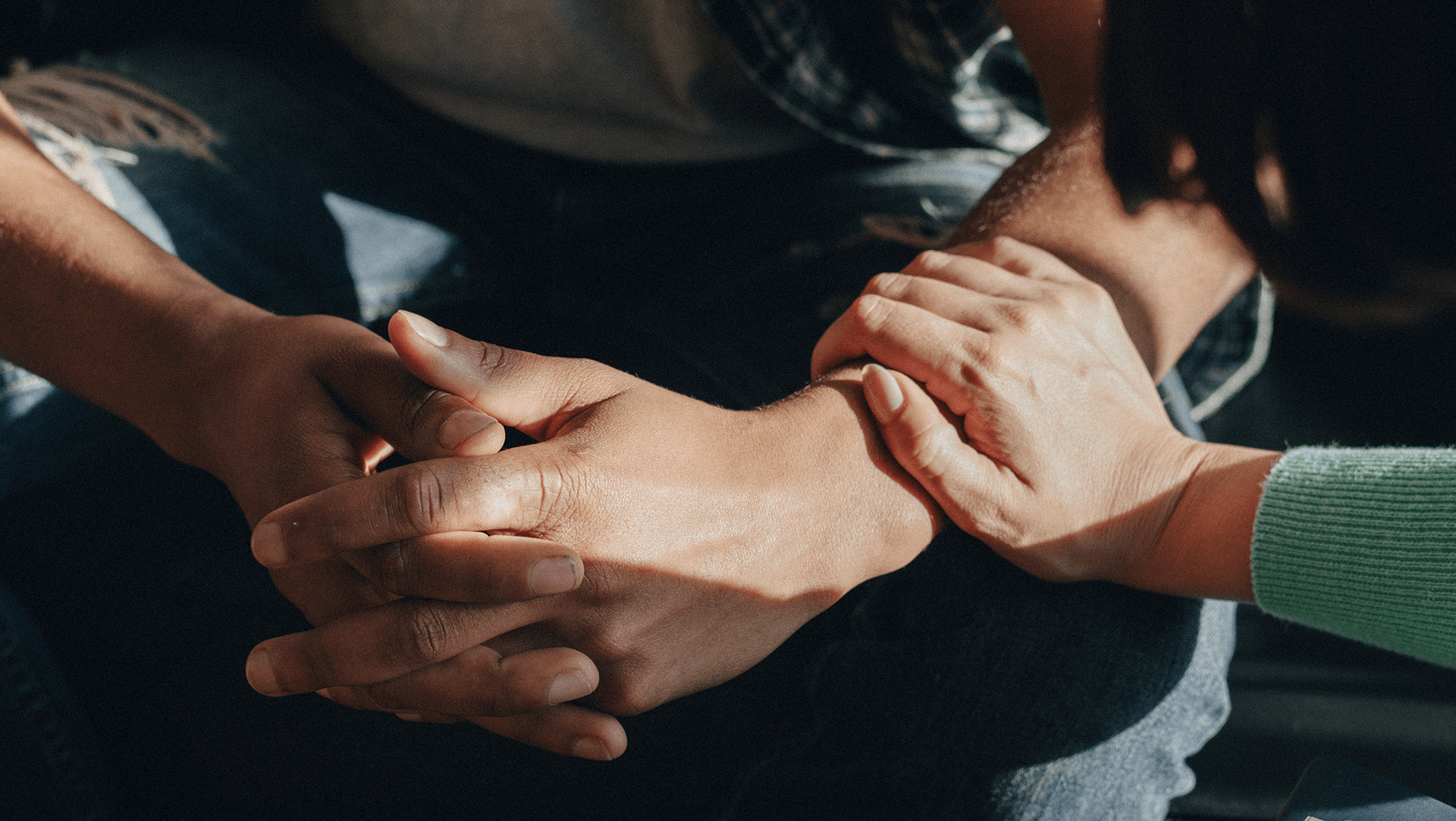 Livingston Psychological Services is committed to providing wholesome remission to our clients.
---
Because we care, we are committed to serving each client with the same quality as we would family and friends. No one is more passionate about the dedication and efforts put into our services than our providers and staff. It comes from knowing our specialties and the qualities we implement into each of our unique specialties that matters.
It comes from the knowledge that first phone call is answered with compassion on the other end of the phone, the moment you walk into our office and are greeted with kindness & smiles and real empathy. It comes from our providers many years of experience in doing what all it is they do, and from that experience comes years of knowledge in how to assess each situation to the best treatment plan we can implement.
It is broadly known, but intentionally ignored by the leadership and media that the current state of mental health services in this Country are severely inadequate and lack the compassion and experience needed to effect a positive change. We are solely committed to being the antithesis of the status-quo. We strive to provide care that is compassionate, understanding, and professional. All through a comfortable environment that promotes comfort.