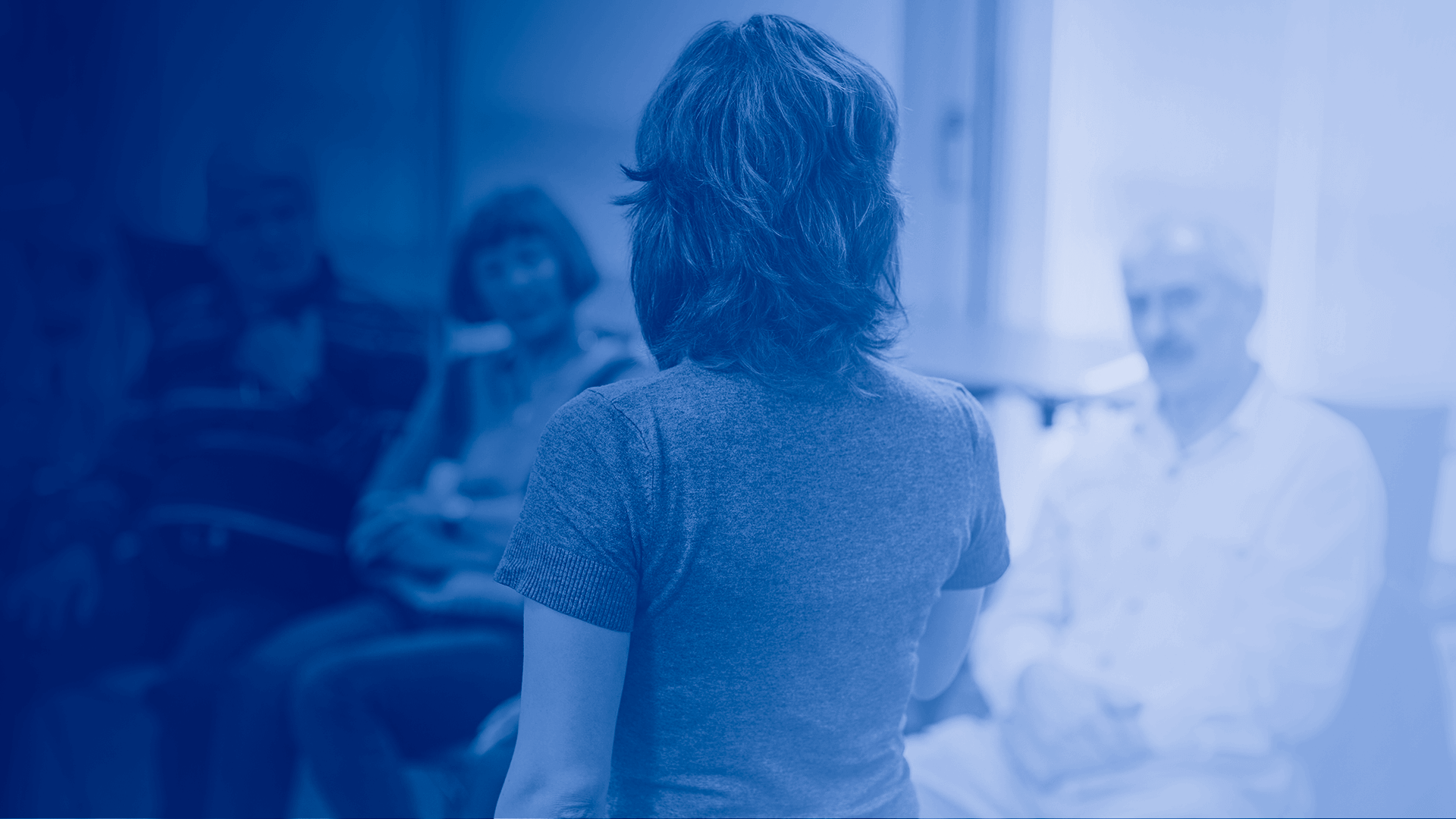 TREATMENT
We are dedicated to providing the best possible treatment to our clients
---
Mindfulness-Based Child/Adolescent Therapy
Mindfulness-Based Child/Adolescent Therapy helps children and adolescents develop basic attention and improves self-regulation, along with encouraging kindness towards themselves and others. The heart of this work lies in becoming acquainted with the nature of the mind and involves experiential activities that improve one's inner awareness to how one is experiencing life. Activity and experientially-based sessions capitalize on the individual's interests and take into account the client's history as well as relevant family dynamics. Sessions make liberal use of play and creativity and are grounded in secular short lessons that teach mindfulness, including learning about the brain. Short periods of silence practice are encouraged to take advantage of the well-known benefits of meditation. Various mindfulness-based treatment modalities are incorporated into the sessions, including mind-body medicine approaches such as mindfulness-based cognitive therapy (MCBT).
The cultivation of mindfulness has been increasingly recognized as essential to the development of Social Emotional Learning (SEL) skills, for both school success and improving one's sense of ease, no matter what difficulties one faces in life. Ongoing assessment of how using the practices in the person's daily life are conducted in order to modify approaches as treatment proceeds.
So what is mindfulness?
Mindfulness is learning to pay attention on purpose to the present moment with curiosity ( Jon Kabat-Zinn, 1979). It takes advantage of the human capability for experiencing inner awareness and creates opportunities for calling up this ability in a directed way during life experience.
Intake Interview with Client and Parent/Caregiver
Intake Questionnaire
Self-report, parent or teacher rating scales as relevant
Ongoing client feedback about efficacy of practices in daily life
If medication is prescribed, consultations with primary care physician or psychiatrist are made with proper consent to assist in coordinating treatment.
Our children are living in challenging times, with significant stressors impacting their growth and development. Two key areas that are often affected include attention and emotional regulation. While we all wish for our children to be happy and well-rounded, the demands of school, family difficulties and the technological age can detract from them achieving this. The American Academy of Pediatrics reports that 1 in 5 children have a diagnosable mental health disorder, with depression being the most common mental health disorder in adolescents. Approximately 30 % of adolescents meet the diagnostic criteria for an Anxiety Disorder. When attentional issues are seen, there is often worry that a child may suffer from Attention Deficit Hyperactivity (ADHD). Many children also come to treatment due to challenging behaviors or physical symptoms associated with feelings of overwhelm. In children and adolescents, the symptoms can look quite different