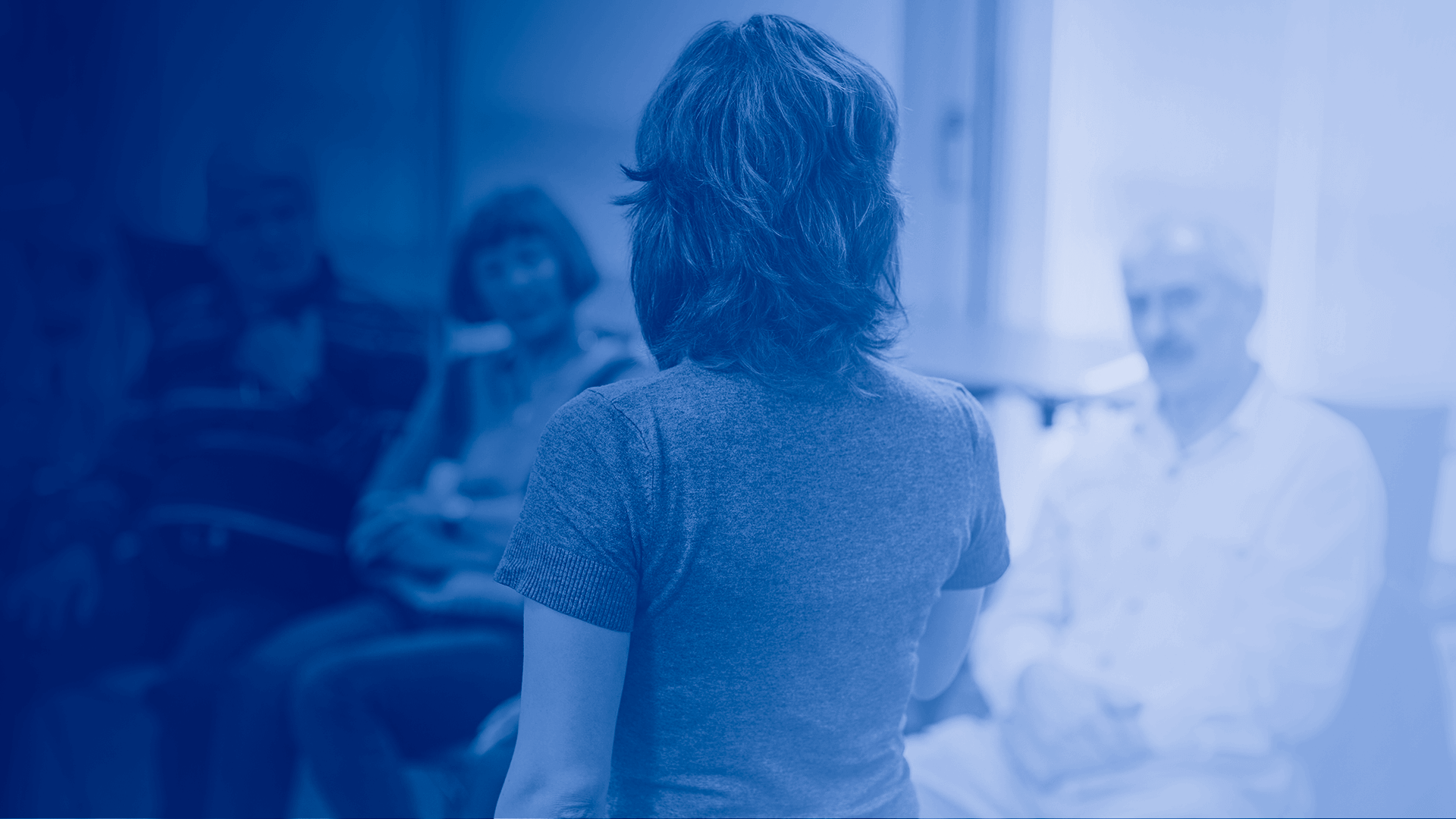 TREATMENT
We are dedicated to providing the best possible treatment to our clients
---
Domestic violence counseling
Domestic Violence within families is a serious social concern. Some estimates suggest that as many as one in every five families experience some form of domestic abuse. Traditionally, men were the most likely to engage in domestic violence, but social and court related data today indicate that any member of a family may be at risk when domestic violence/abuse occur. Frequently some or most of the following behaviors occur including: physical battering; gender role stereotypes who assume that men should rule and dominate; significant family / environmental stress; isolation from personal and social support; high level of anger, rage and hostility; ever increasing learned helplessness; loss of personal control; depression; guilt; financial pressures coupled with insufficient income; unrealistic expectations imposed on a spouse; one partner handling all major family decisions; etc.
Life History Questionnaire
Interview: Self Reported Information
Psychological Tests
Household Survey of Rage and Violence
The physical safety of all family members must initially be secured. Subsequently, a thorough determination is made regarding power and control; anger/rage; violence; and humiliation. A determination is required to "tease out" the roles and functions of each partner within the existing family structure. Primary triggers and contributing circumstantial factors that ignite violence and rage are identified.
Family members who perpetuate any form of domestic violence must: Fully acknowledge their unacceptable behavior; Fully acknowledge the degree of disruption that they cause family or partner; Must express unequivocally a genuine desire to change their ways; Anger, rage, violence disorders are treated. Violence must cease immediately! Roles and functions are redefined. Communication and listening skills are taught. Partners are trained in de-escalation strategies. Family management issues are reviewed if essential for reducing stressors. Additional cognitive and behavioral strategies may be employed.
Progressive Observation (tracking) of domestic-violence behavior reduction.
A weekly written summary of the previous therapeutic session is available upon request to each client.