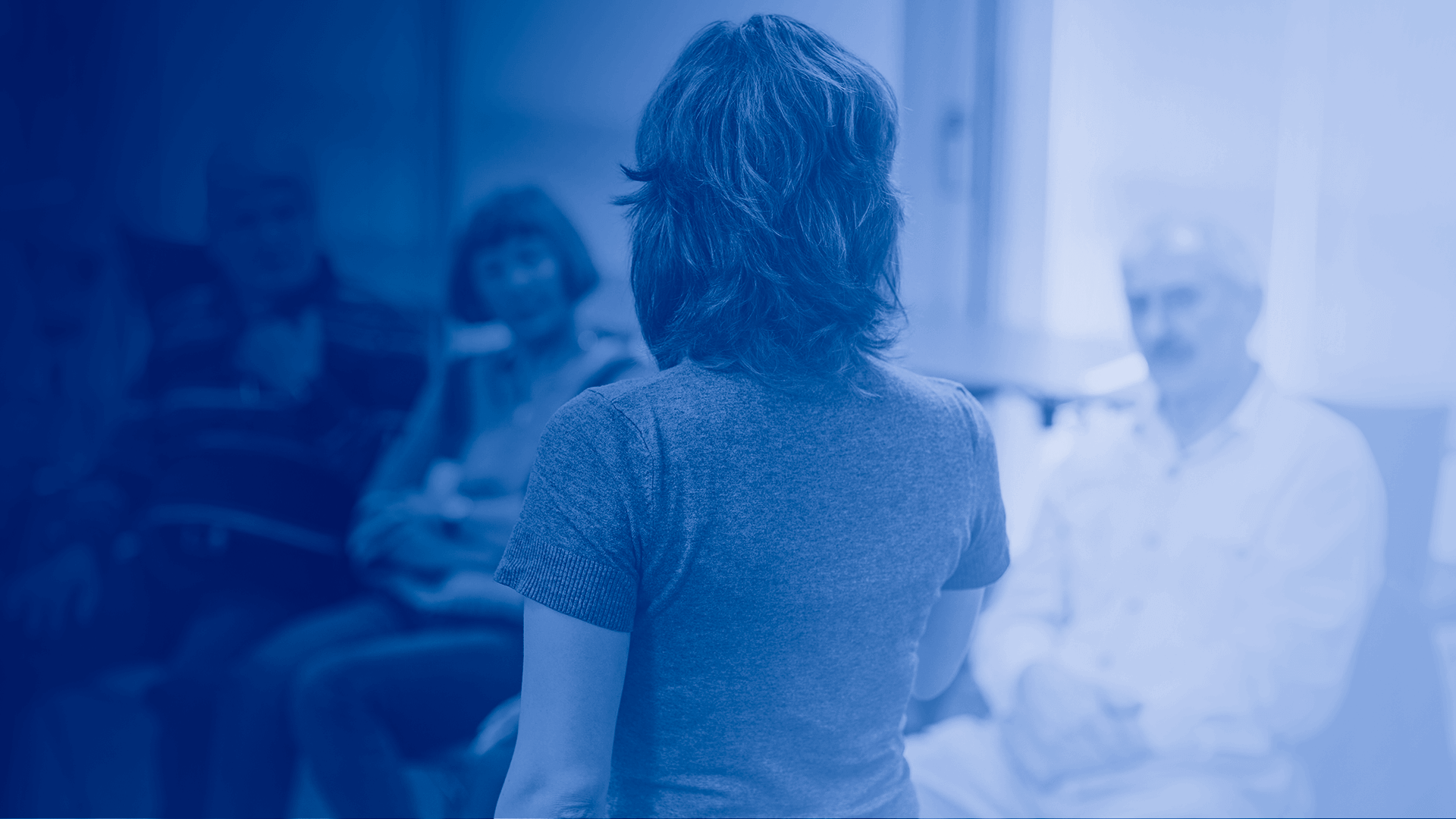 TREATMENT
We are dedicated to providing the best possible treatment to our clients
---
Dialectical Behavior Therapy (DBT)
Dialectical Behavior Therapy (DBT) is a cognitive behavioral treatment developed by Marsha Linehan, PhD, ABPP. It emphasizes individual psychotherapy and group skills training classes to help people learn and use new skills and strategies to develop a life that they experience as worth living. DBT skills include skills for mindfulness, emotion regulation, distress tolerance, and interpersonal effectiveness.
DBT was originally developed to treat chronically suicidal individuals diagnosed with borderline personality disorder (BPD). It is now recognized as the gold standard psychological treatment for this population. In addition, research has shown that it is effective in treating a wide range of other disorders such as substance dependence, depression, post-traumatic stress disorder (PTSD), and eating disorders.
There are four modules in skills training:
Mindfulness: the practice of being fully aware and present in this one moment
Distress Tolerance: how to tolerate pain in difficult situations, not change it
Interpersonal Effectiveness: how to ask for what you want and say no while maintaining self-respect and relationships with others
Emotion Regulation: how to change emotions that you want to change
Why does DBT teach skills?
Problematic behaviors evolve as a way to cope with a situation or attempt to solve a problem. While these behaviors might provide temporary relief or a short-term solution, they often are not effective in the long-term. DBT assumes that clients are doing they best they can, AND they need to learn new behaviors in all relevant contexts. DBT helps enhance a client's capabilities by teaching behavioral skills in areas like mindfulness, distress tolerance, emotion regulation, and interpersonal effectiveness. These skills help people develop effective ways to navigate situations that arise in everyday life or manage specific challenges.
Life History Questionnaire
Initial interview and Mental Status
Anxiety assessment protocols
Identification of problem behavior re-inforcement
Changing behavioral or old coping skills into new positive outcome
Learning Dear Man
Acceptance of one's self
Allowing feelings to be felt, but changing the reaction of how we cope with them
Mindfulness
Emotion Regulation
Distress Tolerance
Interpersonal Effectiveness
Conflict Resolution