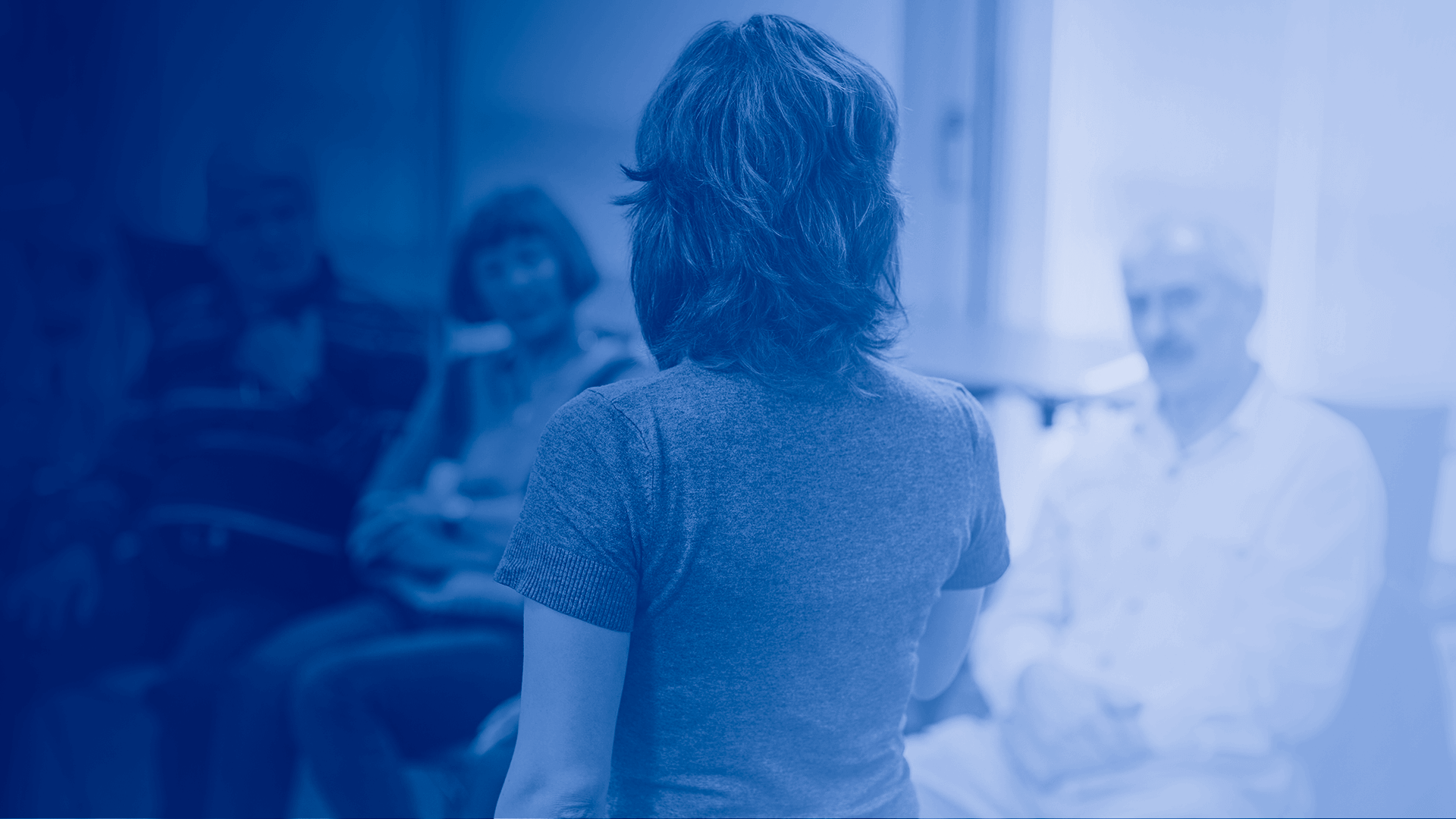 TREATMENT
We are dedicated to providing the best possible treatment to our clients
---
Child/Adolescent Anxiety Disorders
One of the first steps in therapy is to identify the most critical aspects of functioning which are interrupted by anxiety and teach management methods to reduce suffering and improve overall life experience both for the child/adolescent and their families.
Clinical interviews and as appropriate, consultation with others directly involved in the client's life. Differential diagnosis between anxiety and ADHD is addressed early in treatment.
Currently, 1/3 of all adolescents meet the clinical criteria for an Anxiety Disorder and many children also come to treatment due to challenging behaviors or physical symptoms associated with feelings of overwhelm.
Teaching effective short term solutions to lessen anxiety, along with brief child-friendly discussions about brain functioning help to provide immediate relief. Once this is established, more extensive strategies are modeled and encouraged.