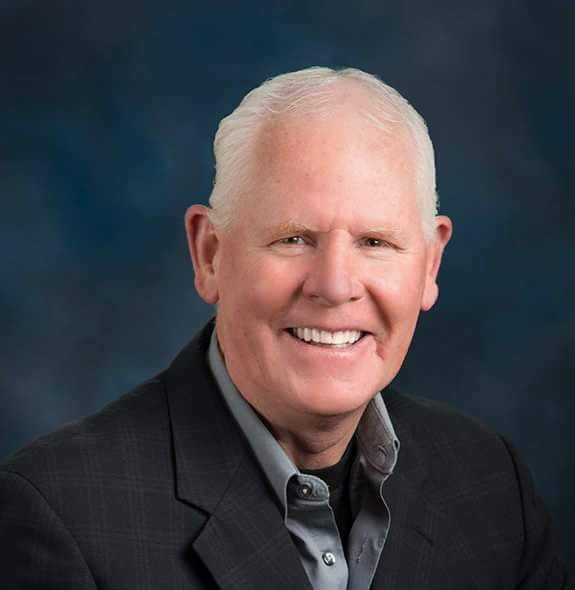 33 Years of experience
Member of the American Psychological Association (APA)
"
Does your life seem filled with conflict? Do you struggle with persistent painful emotions? Have you found yourself entrapped by bad habits? These are a sample of some of the painful experiences many may have. Each day we hope that something will change. It isn't circumstances that must change...but who we are. One day, we tell ourselves, we will finally emerge out of the shadows of our struggles. At LPS, therapy not only addresses immediate problems, but helps build greater insight, personal skill building and thinking tools as essential steps toward that fulfilling life and successful future.
People frequently define their life according to what's happening to them from day to day. These events are frequently an outward reflection of their inner world. Helping people examine these personal dimensions enables each client to anticipate the future and make the proper decisions that will shape their life.
Therapy begins with my perception of each client as an unique special person who has many gifts and resources that are available in the treatment process. I have worked 33 years treating people with many concerns including emotional and relational concerns, self injury/muilation; domestic violence, and sexual deviancy issues.
"
Clinical background
Livingston Psychological Services PLLC was established by Dr. Hampton Walker, Ph.D., a highly experienced psychologist who has practiced in the state of Michigan for over 33 years. His Clinical experience includes: marital and couples therapy; domestic conflict resolution, the treatment of anger management and the treatment of sexual deviancy. Additional areas of treatment also include the treatment of disruptive compulsive behavior; emotional disorders including depression and various forms of anxiety, and those who may engage in self-injurious behavior.
Member of American Psychological Association (APA)
Member of Howell Chamber of Commerce