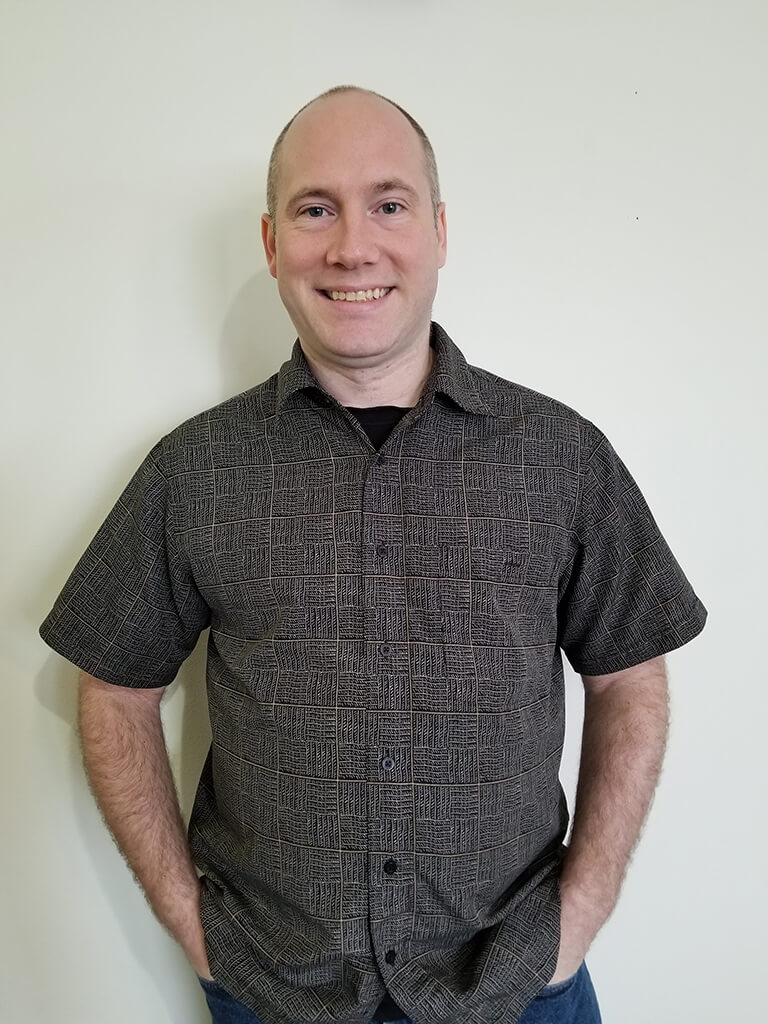 "
General Information: Erich believes that you've shown bravery and a willingness to overcome adversity by taking the first step and coming into treatment. With your help, he wants to guide you to becoming the best person you can be.

Erich has a decade of experience in behavior and cognitive-behavioral health in corrections and the community working with a diverse clientele. He has worked with those diagnosed with depression, anxiety, autism, and substance abuse disorders. He is also experienced and eager to assist with relationship and sex therapy, PTSD, attention deficit disorders, and mood disorders.

Erich wants to help showcase the strengths that you possess. He wants to help you recognize unhealthy behaviors and thoughts and replace them with healthier ideas and coping mechanisms. He is solution-oriented while working with where you are currently to help you get to the other side refreshed and revitalized, ready to take on the world.

"