WHY CHOOSE US?
Livingston Psychological Services is committed to providing wholesome remission to our clients.
B ecause we care, we are committed to serving each client with the same quality as we would family and friends. No one is more passionate about the dedication and efforts put into our services than our providers and staff. It comes from knowing our specialties and the qualities we implement into each of our unique specialty that matters.
It comes from the knowledge of the that first phone call answered with compassion on the other end of the phone, the moment you walk into our office and are greeted with kindness and smiles but real empathy. It comes from our providers many years of experience in doing what all it is they do, and from that experience comes years of knowledge in how to assess each situation to the best treatment plan we can implement.
---
---
years of combined
clinical experience
in Behavior Health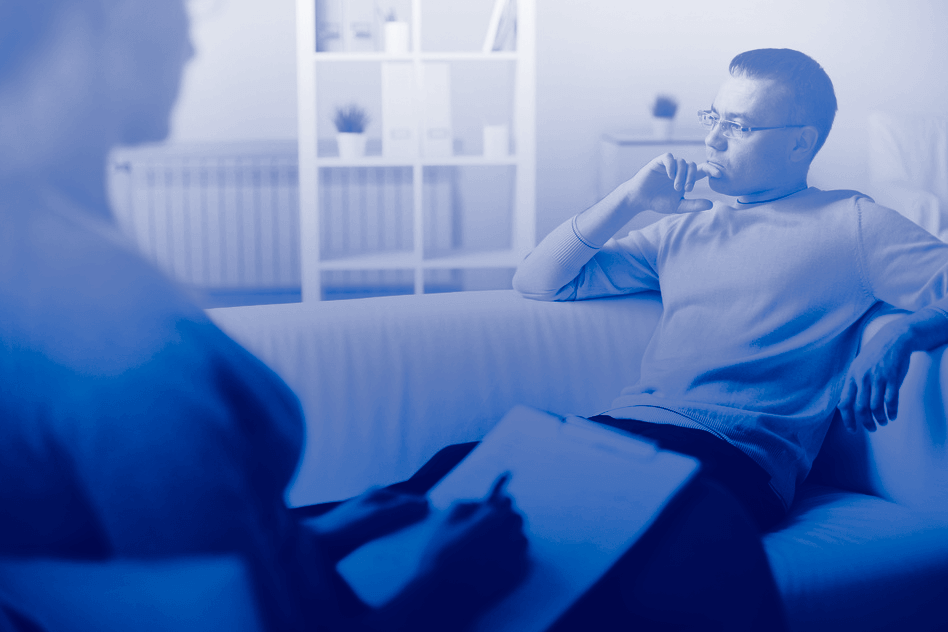 ---
OUR STAFF
Meet our team of friendly and professional psychologists with whom you will be counseling.
---
Hampton E. Walker Jr., PhD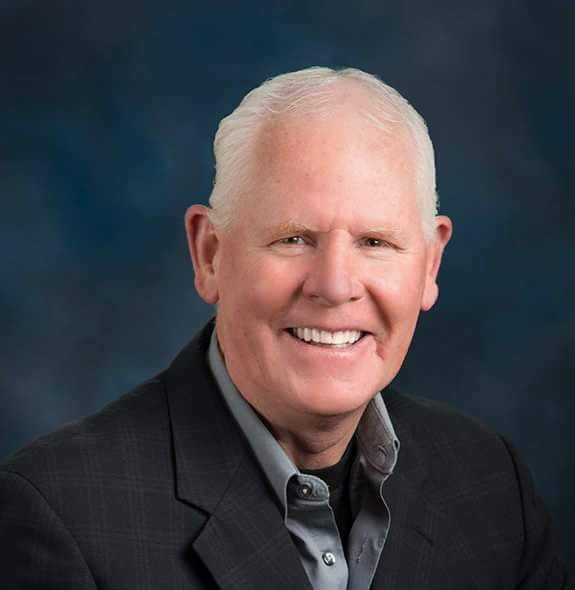 ---
Does your life seem filled with conflict? Do you struggle with persistent painful emotions? Have you found yourself entrapped by bad habits? These are a sample of some of the painful experiences many may have. Each day we hope that something will change.
Lavina Jo Miller, MS, LLP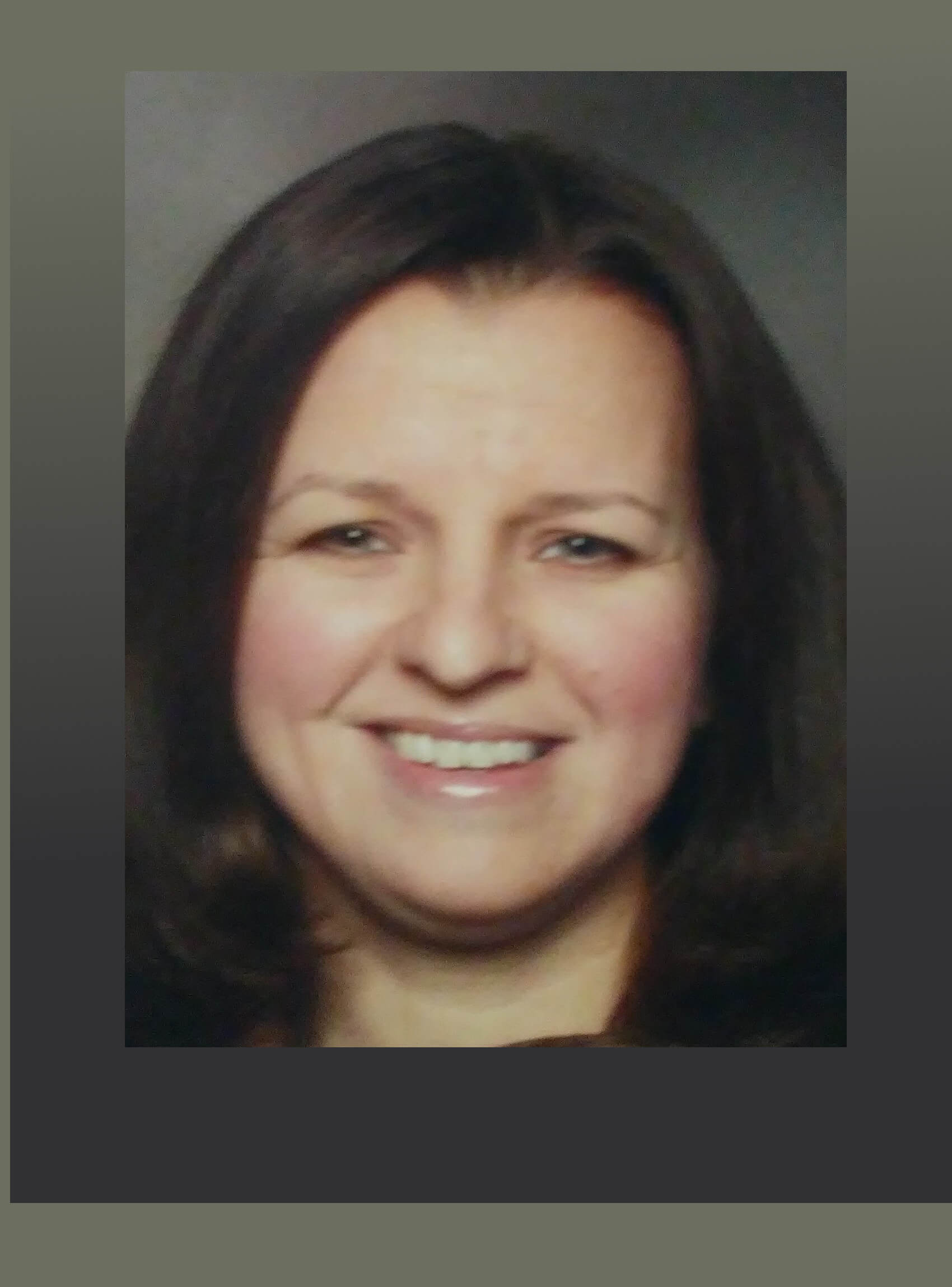 ---
Everyone wishes to be happy. However, personal struggles frequently interfere with the quality of life we crave. Those barriers frequently are characterized by poor social skills, emotional disorders, inability to cope with adversity and frustration, inadequate life planning, self-destructive behaviors and poor judgment when making decisions.
---
Mary Spence, PhD, LLD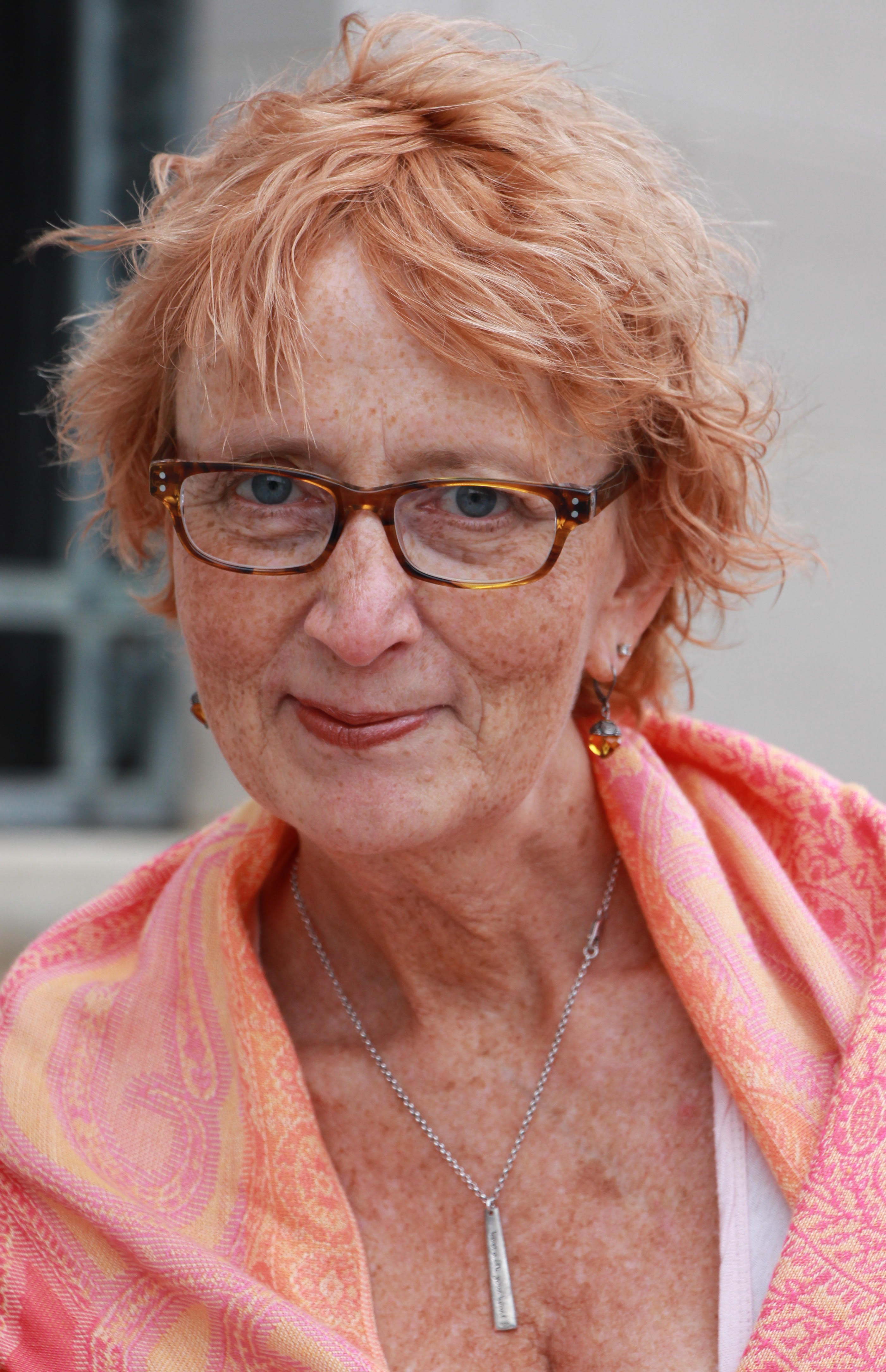 ---
With over 30 years experience in working with children, I am suited for helping with both diagnostic and therapeutic needs for children.
Ross Lee Gibson, MA LLP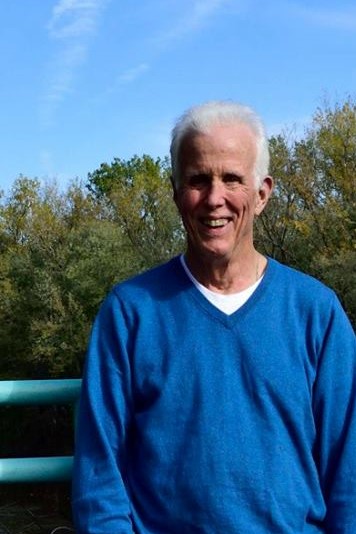 ---
Ross believes that therapy is a contract developed by the client and therapist focused on the goals of the client which are observable and measurable. As a member of the Ann Arbor Psychiatry group, Ross will coordinate each client's individualized treatment with the psychiatric provider.
---
Erich Okonowski, MA, LLP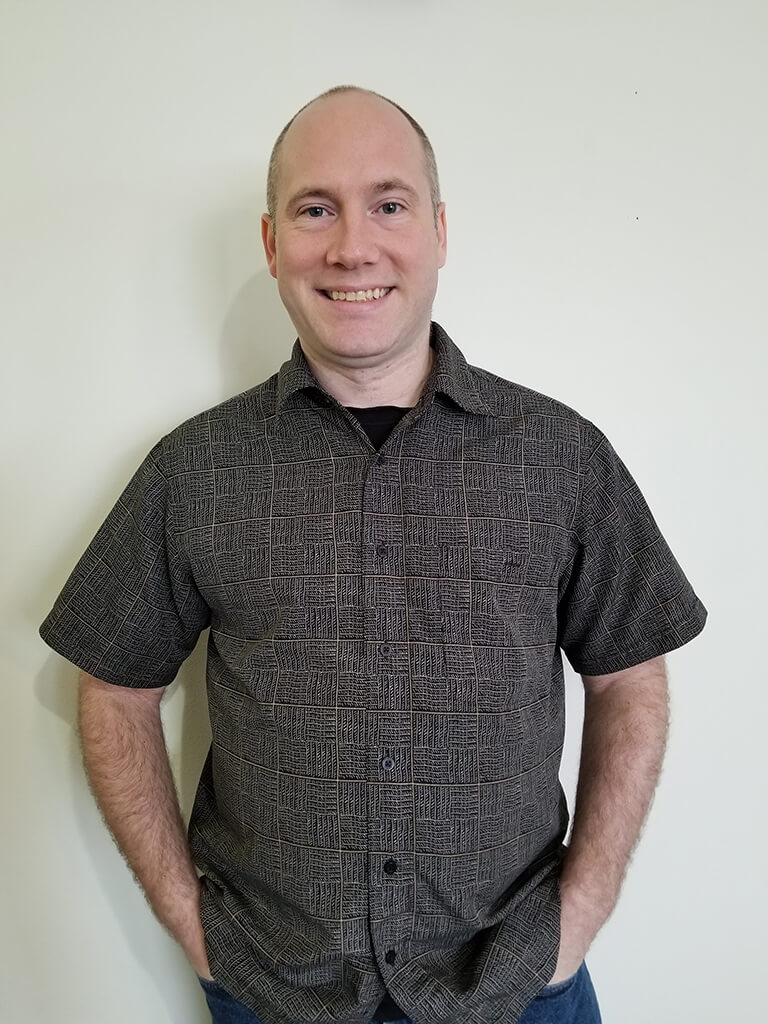 ---
I believe that you've shown bravery and a willingness to overcome adversity by taking the first step and coming into treatment. With your help, I want to guide you to becoming the best person you can be.
Christy Hitt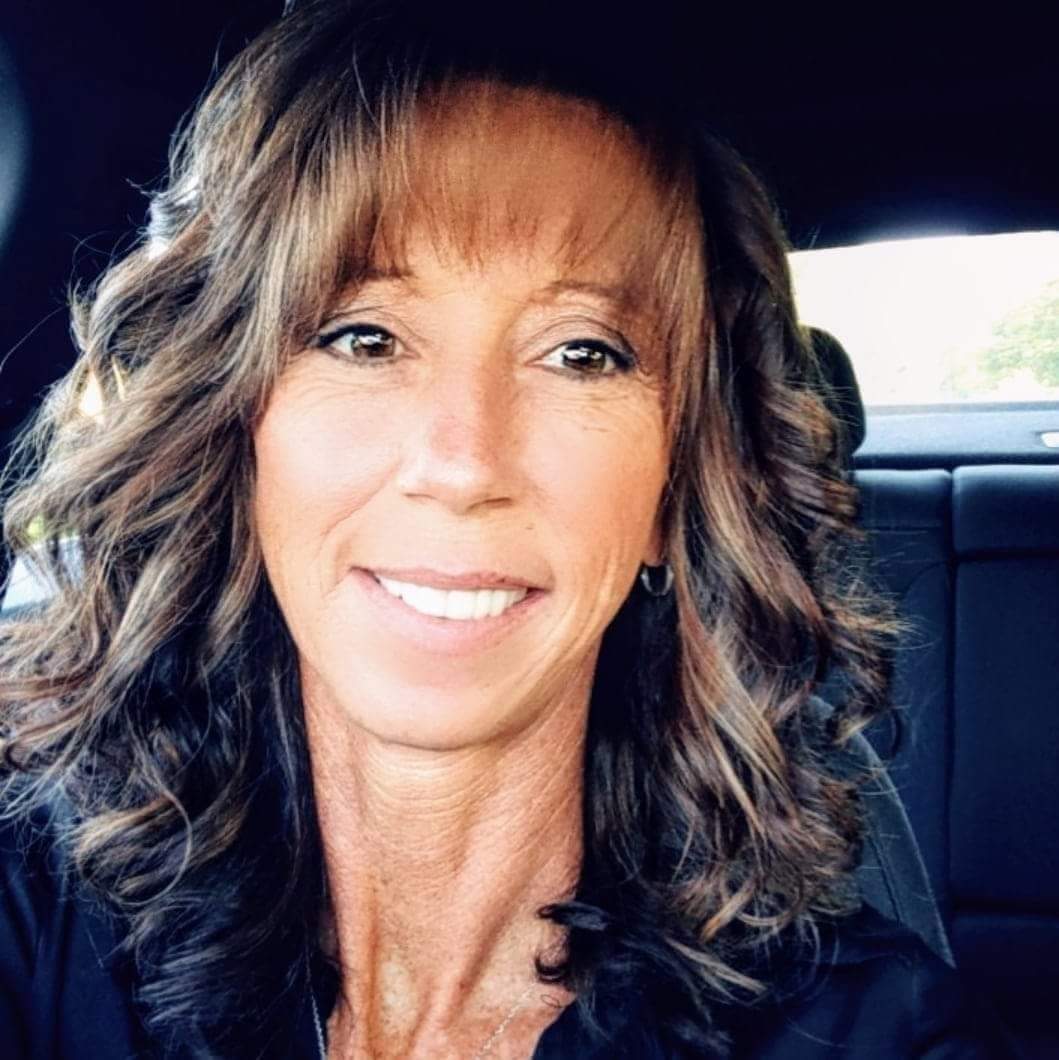 ---
I will be the first line of communication and handle billing and invoice questions. I am here to help make all our services open and friendly for all our clients and family members. I want the experience to be the best it can be for new or returning clients.
---